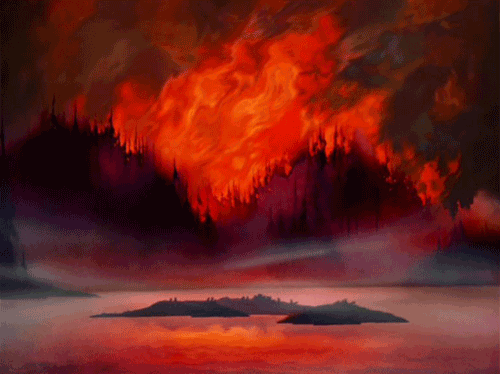 What Are We About?
You are welcome here. This site is about giving you inspiration to change your body, soul and spirit.  Whether you need to make your body healthier, unbind your soul or enlighten your spirit. We hope you receive some of that here.  It is our hope that you fall in love with a healthier lifestyle, natural beauty, great food, fun places to visit and our Lord, like we have.
I am down 56 pounds in 6 months*.  I am only weighing myself once a month now.  I have been measuring instead.  My waist is down from 49 inches to 41 inches.
JR is one passionate man. He is passionate about his faith, family, friends, and life in general. He loves to write about all of these things and he does so with joy, dedication, contemplation and transparency.
My husband and I have known Buffy and JR for a few years now. We have witnessed on many weekends JR enjoying real food. Things like ribs, steak, wine, beer, and all manner of decadent desserts. Yet, when Monday rolls around he's back on the plan and in no time has lost the weekend splurge pounds. It has been an incredible journey to watch their transformation through Isagenix.*