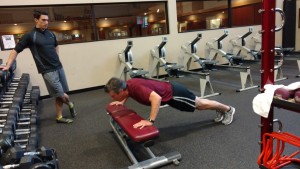 This week ends with some great results.  The scale did not improve.  In fact I ended at 188.6 once again.  I consider that a success, since I drove down to Redding California with a friend.  12 hours in a cab of a pickup truck down there and 12 hours back on Sunday.  I had to get up early each day, lost a work out session with Joel and was not able to play racquetball on Saturday.  So, not gaining weight was a huge win under these conditions.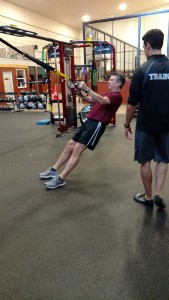 The success came in my BFI measurement.  BFI stands for Body Fat Index and my BFI when I started was 27.8% at the beginning of May.  My BFI on Friday was down to 24.2.  That is a 12.95% reduction in 6 weeks.  The modest adjustments to my cheat days seem to be paying off.  Basically on Friday and Saturday I am doing 2 shakes a day, a good dinner and just red wine for my adult beverage choice.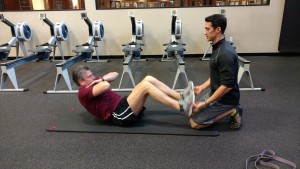 Now, I have cheated on some of those days, so this sort of improvement in my BFI is really good news.  This also indicates that I am leaner, which means more muscle is being added.  All in all, this is a great win.  Stay tuned.
If this article can be helpful to someone you  know, feel free to share it.   If you want more info on our nutritional foods program, then call or email Buffy or me.  Be well.
Click here to get healthy with Isagenix today.
*Results may vary (see full disclaimer in the footer).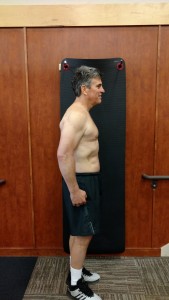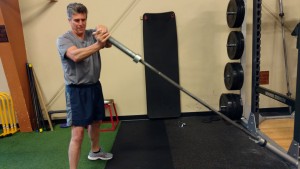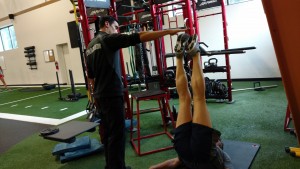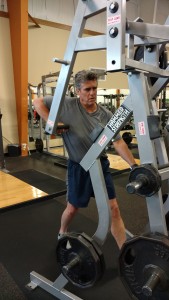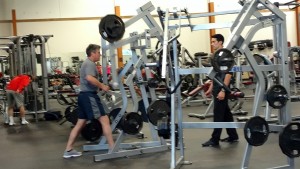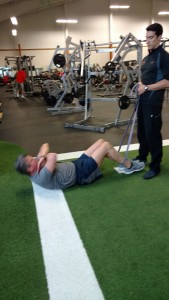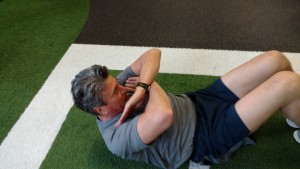 Save