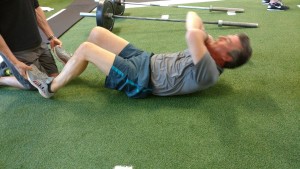 I did not have a major setback, but these things happen in our journeys to better health.  Due to some very bad choices on my part, over the Memorial Day weekend, I wound up putting on 3 pounds this week.  I missed two days of racquetball due to traveling and the holiday and I just ate and drank too much.  It was all my own choice and I wished I could say it was worth it, but it really wasn't this time.  The wine was mediocre at best and most of the food was the pub food variety.  Yeah, it really wasn't worth it.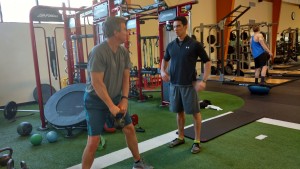 So why did I do it?  Great question.  Sometimes I think I just feel like I deserve or need it.  The problem is, I was not happy with the choices and certainly not the results.  I think this is some of the old self soothing through food and drink mentality that got me into my weight loss problem in the first place.  I know that I do it and sometimes the experience and food is worth it.  This time, not so much.  I love the people I was with, but all in all, I wish I had made better choices.  Perhaps this is part of the learning process we all have to go through.
I will admit, I am in a dark mood as I write this.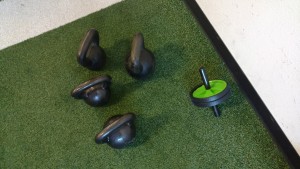 Not because of this 3 pound weight gain.  I suspect the causes of my bad choices have a lot to do with the causes of my dark mood.  Anyway, I know these blog posts are suppose to be rainbows and unicorns dancing in poppy fields, but I thought I could be real with some of you.  Thanks for your support.  After I get past this weekend, I will either be dancing on real sonshine or I will find a healthier way of coping.  All the best.
If this article can be helpful to someone you  know, feel free to share it.   If you want more info on our nutritional foods program, then call or email Buffy or me.  Be well.
Click here to get healthy with Isagenix today.
*Results may vary (see full disclaimer in the footer).